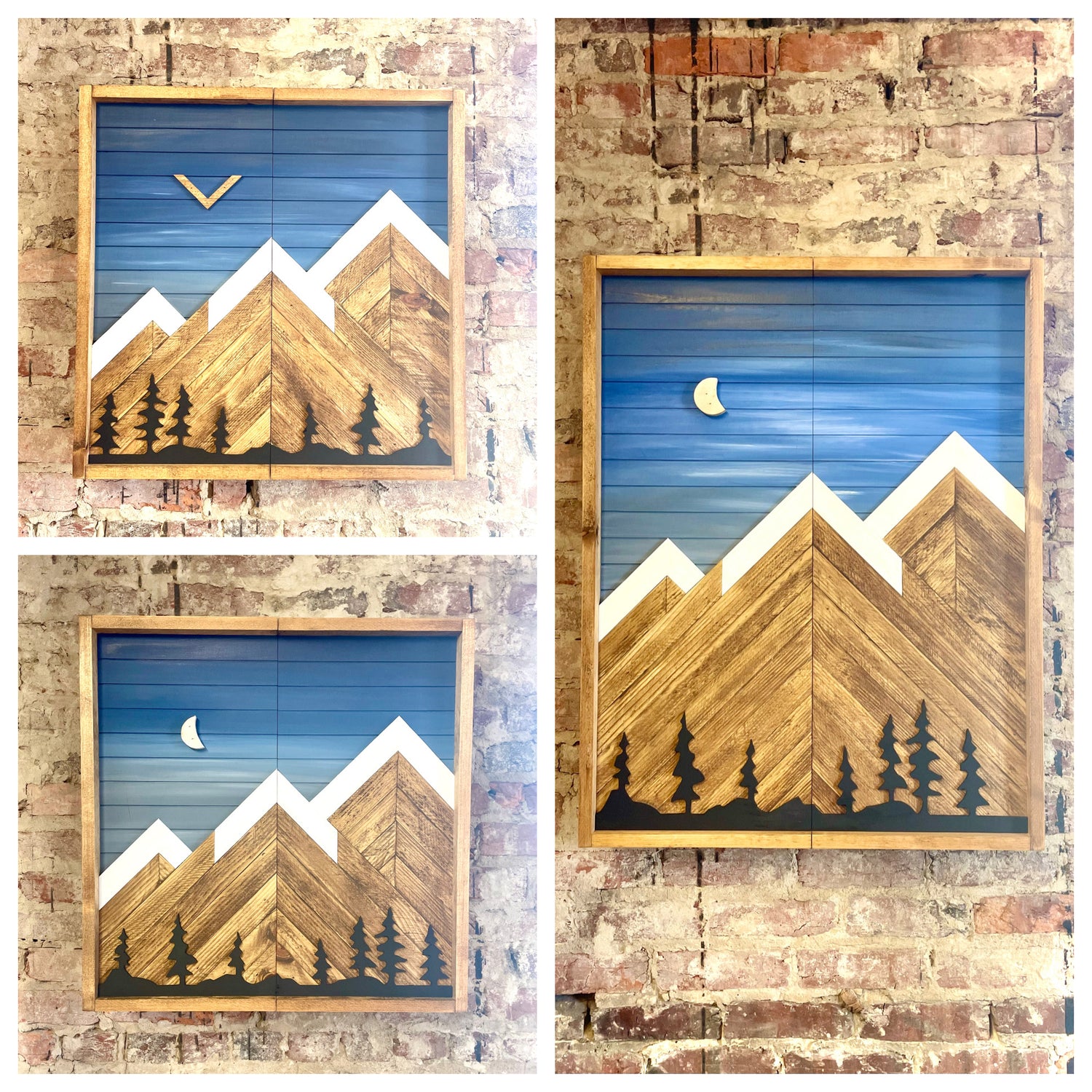 Rustic Cabinets & Decor
All of our art is handmade and crafted just for you! Most items consist of reclaimed and/or repurposed materials. Each piece is unique and tells its own story. We hope that you love our art as much as we do, go ahead and get a piece to put in your home today!
Shop Now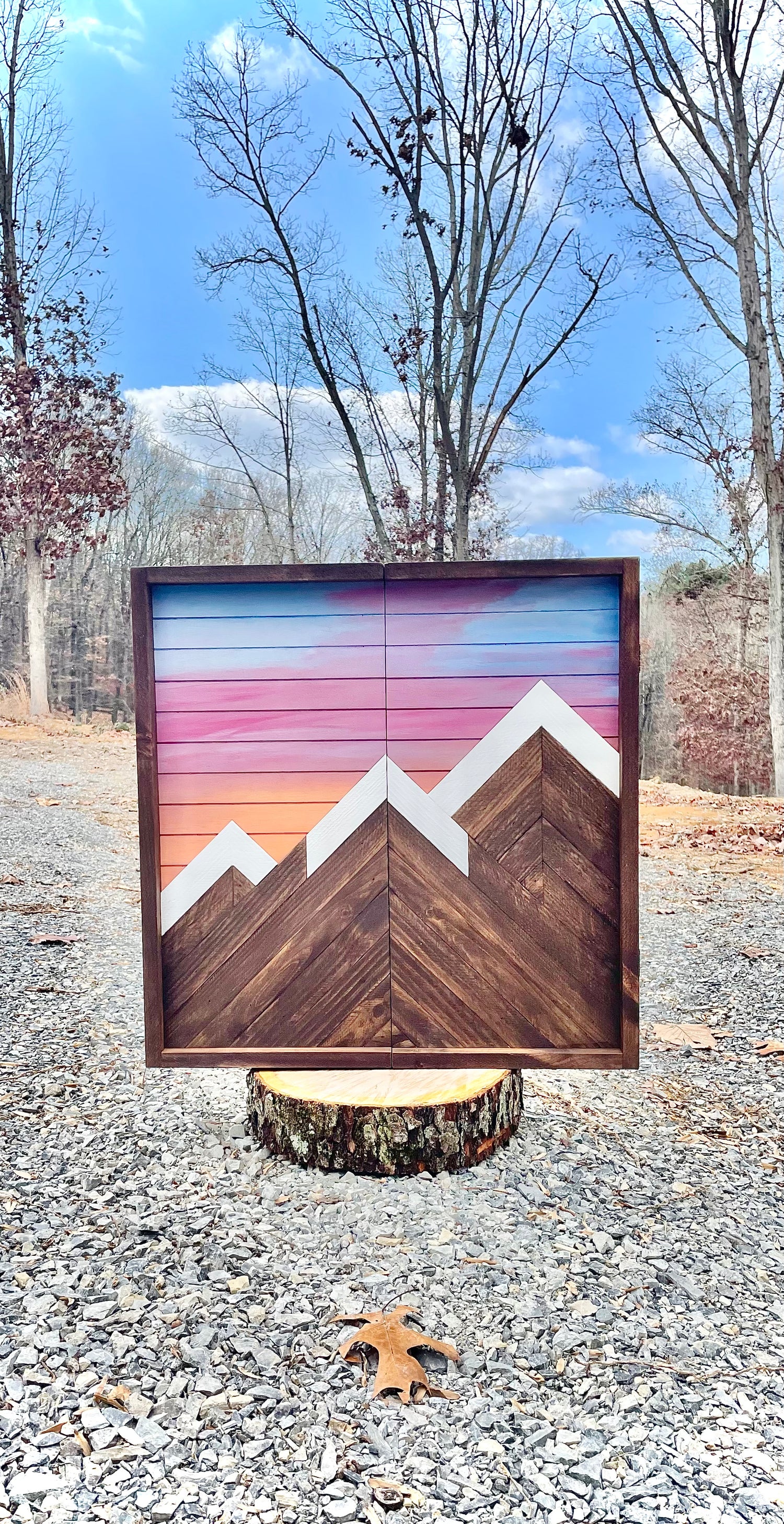 We are small business located in the heart of the New River Valley, Radford, VA. Both of us share a strong passion for crafting and wood working. For a while now we have stayed busy crafting, renovating houses, and being creative with various other projects. Aside from flipping our 100 year old house, things all got started as we began making homemade, handcrafted gifts for family. Little did we know that it would be admired and desired by so many people. From there, the crafting business adventure began. Local restaurants and stores became interested in displaying and selling our art.